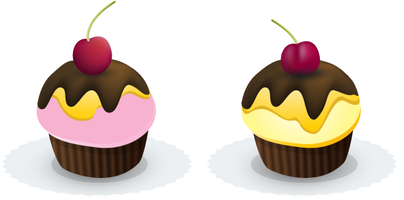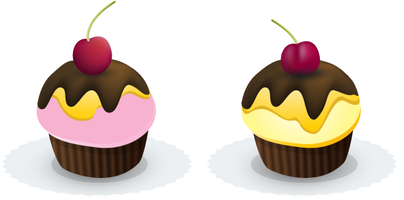 Annual Beacon Falls Great Cupcake Competition
Saturday, November 16. 2019

Rules:
1. Pre-register by Friday, November 15, 2019 at 5:00 PM. at the Beacon Falls Public Library to receive your entry number or register online and receive your entry number in a return email.
2. Any age may enter – one entry per person. One person per entry. Two age categories (Under 14 / 14 and older).
3. Recipes and title of cupcake must be emailed to friends_bfpl@snet.net by 5:00 PM on Friday, November 15, 2019.
4.. Cupcakes may be made with or without using a box mix. Those made without a mix may be awarded up to 5 extra points in the competition.
5. Entry must be in the form of (1) Baker's Dozen cupcakes (13 cupcakes total).
6. Twelve (12) of the cupcakes must be in a disposable container.
7. The 13th cupcake must be on a separate paper plate with the title of the cupcake and the entrant's number.
8. Entries will be sold at the conclusion of the contest to benefit the Friends of Beacon Falls Library. A minimum donation of $.75/cupcake is appreciated.
9. All entries must be present at the FoBFL Holiday Shopping Fair to be held at St. Michael's Church Lyceum by 1:00 PM on Saturday, November 16, 2019.
10. Judging will take place starting at 1:30 PM.
11. Copies of the judges' card will be available upon request at the conclusion of the Fair.
Judging Criteria:
FLAVOR: Aroma, taste, good balance of flavoring 15 points
TEXTURE: Moist and tender – not soggy or dry 10 points
CHARACTERISTICS/PRESENTATION (inside and outside): Consistent shape with overall appeal 20 points
FROSTING: taste, texture, and color 15 points
BONUS POINTS – added to the combined final score from the two judges:
1. Made from scratch 5 points
2. Book-related theme 5 points
Prizes will be awarded for 1st, 2nd, and 3rd places in each of two categories
(Under 14 and 14 & Older).